Jermani Thompson always seemed to have a basketball in her hands. Whether playing for East St. John High School in LaPlace, Hesston College in Kansas or Tougaloo College in Mississippi, Thompson had a passion for the sport and proved to be a valuable teammate and friend.
"She loved basketball," her mother, Angela Dorsey, said. "She was my baby girl. Everybody loved her."
As word began to spread Wednesday that Thompson, 26, had been killed in an accident Tuesday night while working at Louis Armstrong New Orleans International Airport, Dorsey and family members were inundated with calls and messages from her many friends and former teammates.
"I'm just lost for words. I can't even think," Dorsey said.
Thompson was unloading baggage from a Frontier Airlines flight about 10:20 pm when her hair became entangled in the machinery of a belt loader, according to Mike Hough, chief executive officer of GAT Airline Ground Support, the company for which Thompson worked.
She was severely injured and taken to Ochsner Kenner Medical Center where she was pronounced dead, the Jefferson Parish Coroner's Office said. An autopsy has not yet been scheduled.
Thompson was born and raised in Reserve, the youngest of Dorsey's two children. She had an outgoing personality, a generous spirit and made friends easily, relative said.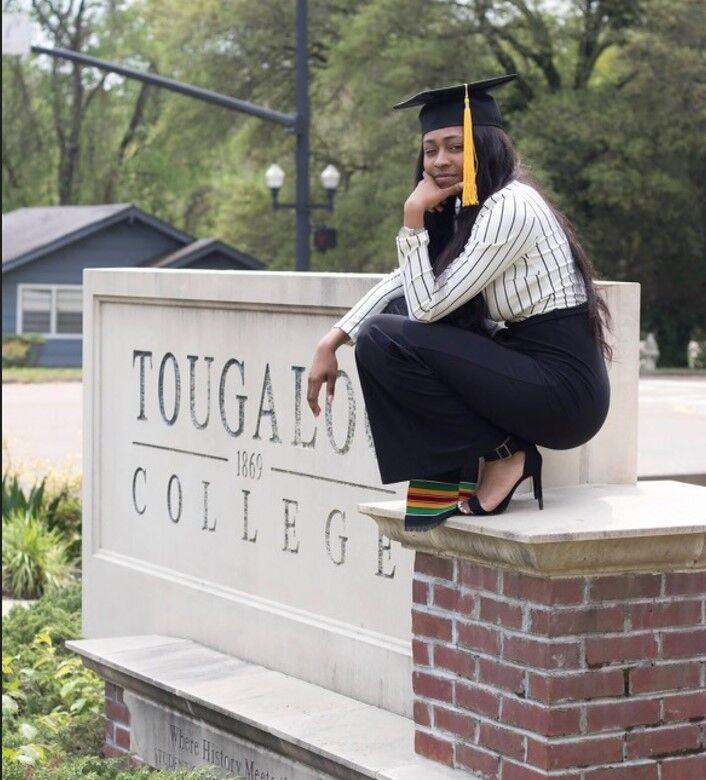 Thompson grew up around basketball, watching her older brother play, according to Stasha Thomas-James, Thompson's former assistant basketball coach at East St. John High School. Thomas-James can remember when Thompson was a 5-year-old with pigtails running around the recreational league basketball gyms.
As a high school guard, Thompson was team captain her senior year.
"She was a great shooter, could shoot threes and played hard, played tough," Thomas-James said. "She had a great attitude."
After graduating high school in 2014, Thompson attended Hesston College, a two-year school just north of Wichita.
"She was the kind of kid who was always smiling, a great teammate," said Daniel Harrison, the former women's basketball coach at Hesston.
"She wasn't the biggest or the tallest. But whenever she went on the floor, she gave me everything she had. There was no quit in her, no matter what the score was," Harrison said.
After finishing with an associate's degree from Hesston, Thompson attended and played ball for Tougaloo College in Jackson, Mississippi, graduating with a sociology degree, her mother said. Thompson had dreams of playing in the WNBA, but life took her in a different direction.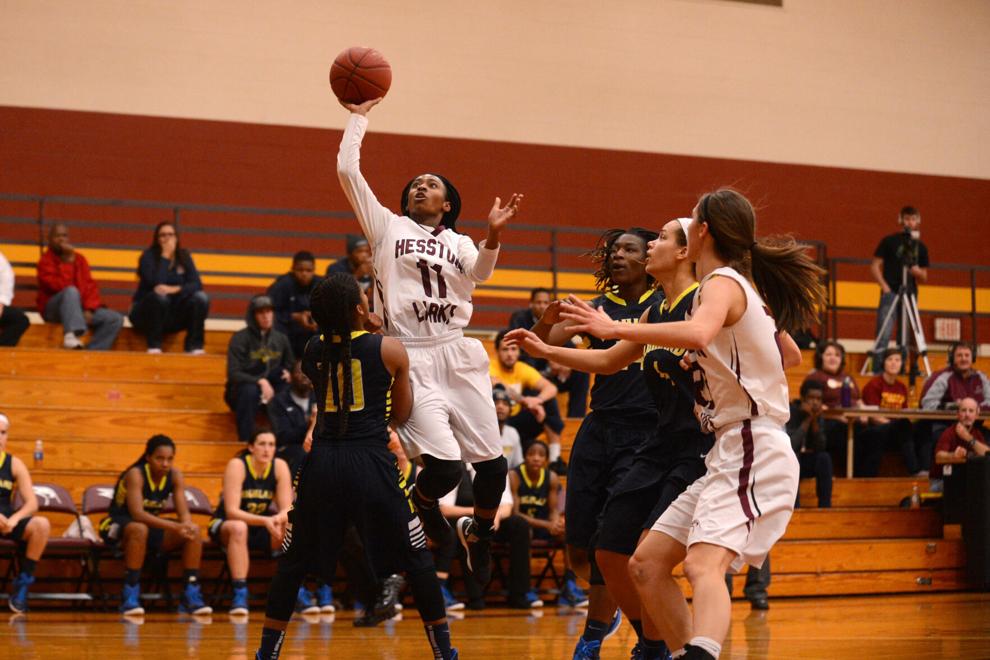 "She was the sweetest person. She was a hard worker who always went after her goals," said Thompson's sister-in-law, Nichole Branch.
Though they knew some information, Thompson's relatives still have many unanswered questions about the circumstances surrounding her death.
"She went to work one morning and never made it home," Branch said. "This is just so unreal right now."
Hough said GAT officials have reached out to Thompson's relations.
"We are heartbroken and are supporting her family and her friends as best as we are able," he said.
New Orleans Airport Director of Aviation Kevin Dolliole expressed condolences to Thompson's relatives, friends and her co-workers at GAT and Frontier Airlines.
"Jermani was part of our airport family, and we will continue to support one another in any way we can during this trying time," Dolliole said.
In the hours after the accident, Frontier Airlines canceled one flight on Wednesday morning. But the remainder of the airline's flights were operating on schedule as of Wednesday afternoon.
Marie Fazio contributed to this report.
.